PERSONAL NOTES
 Strong analytical skills 
 Stress resistant
 Quick learner
 Presentation skills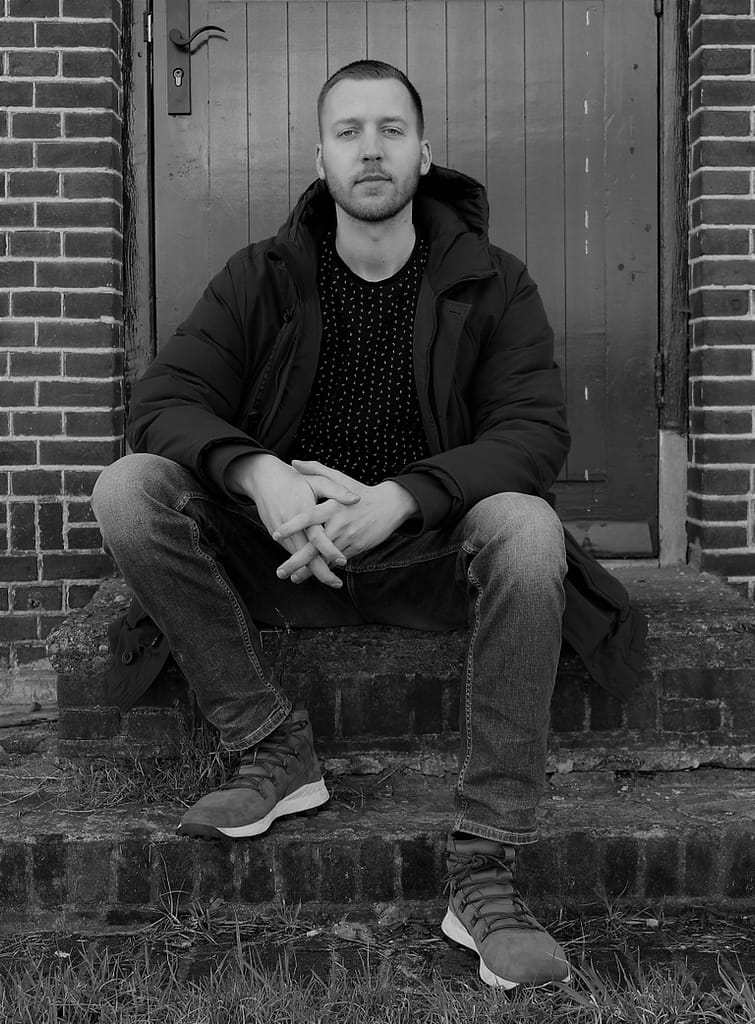 WORK EXPERIENCE
---
Senior Workplace Environment Manager
SOGETI/CAPGEMINI
Gemeente Amsterdam
Support team with keeping the current Citrix environment running (20.000 clients).
senior system engineer
pepperbyte
Raad van State, three week project (march 2019):
Health Check Citrix environment;
Citrix Virtual Apps and Desktops environment upgrade;
VDI relocation XenServer -> VMware 6.7;
Windows 10 VDI first setup and optimise Windows 7 VDI
Mourik, one month project (januari 2019):
Powershell script to migrate all the data into a new structure and rights setup
Vopak (december 2018):
Health Check of US Citrix environment
Citrix-specialist
Tweede Kamer der Staten-Generaal (VIA PEPPERBYTE)
– MDM/MAM administration XenMobile, including: creating apps, troubleshoot complex issues, keep backend up to date
– NetScaler administration, including: Firmware updates, troubleshoot complex issues, security improvement (chipers/TLS)
Senior Werkplek Specialist Citrix
SSC-ICT (via Pepperbyte)
– Citrix VDI Engineer (PVS, XenDesktop). Managing the 'DWRNext werkplek', the remote workplace of the Dutch Government!
– LoadGen, Load and Performance Testing. Loadtesting releases each month (Citrix VDI). Loadtesting several projects including: Nvidia M10 integration, ARBO laptops, VGW 2.0 project
– Building, optimising and automating VDI images
– PowerShell automation for: Daily Admintasks, migrations, Imaging Automation, Dashboards and much more
– Ivanti Workspace Control and Ivanti Automation
– MECM voor Citrix omgeving
– Building, upgrading Citrix backend (7.15 LTSR/1912LTSR)
– Be a strong player in large issues or projects
System engineer
Stichting de Kleine prins (via pepperbyte)
– VMware 5.5 migration to VMWare 6.7 Health Check of complete IT environment
– Setup of Veeam Backup and Recovery with Azure Disaster Recovery
– Setup of Microsoft MDT and WSUS
– Setup of new location with servers, storage and hypervisor
– General system administration
Systeembeheerder
Xcellent
– Remote and on-site administration for different customers
– Main point of contact for a set of customers
– Ivanti (RES) Workspace control & Ivanti (RES) Automation Manager
– Window Server (2008-2016), Exchange (2010-2016), RDS (RES, Citrix, Microsoft Remote Desktop)
– VMware (5.5-6.5)
– TOPdesk application management (internally)
– N-Central for servers and workstations
– Different hardware suppliers (Dell, HP & Fujitsu)
– Symprex Email Signature Manager
Junior support cloud engineer
ISSYS ict
– Manage private Cloud based on Windows Server Remote Desktop
– Solarwinds RMM Application management
– Customer environments, managing: Linux (Ubuntu) and Microsoft (Windows Server 2008-2016, Windows 7-10)
NEED HELP WITH YOUR PROJECT?
LET'S WORK TOGETHER