HI, I AM SILAS ARENTSEN
FREELANCE SYSTEM ENGINEER
Calm and reliable system engineer. Love complex challenges and automating repetitive tasks. Extensive experience on Citrix (CVAD, ADC, CEM) and Microsoft products. Very eager to learn and open to new challenges

ABOUT ME
Born on 16 november in 1993, 50% Dutch and 50% Danish. Likes to drive cars, go for a fresh morning walk or make some good food.
Always in for a good talk and a (new) beer. Tends to be stubborn, but in a good way. Gets his energy from learning from other people and passing on knowlegde to others.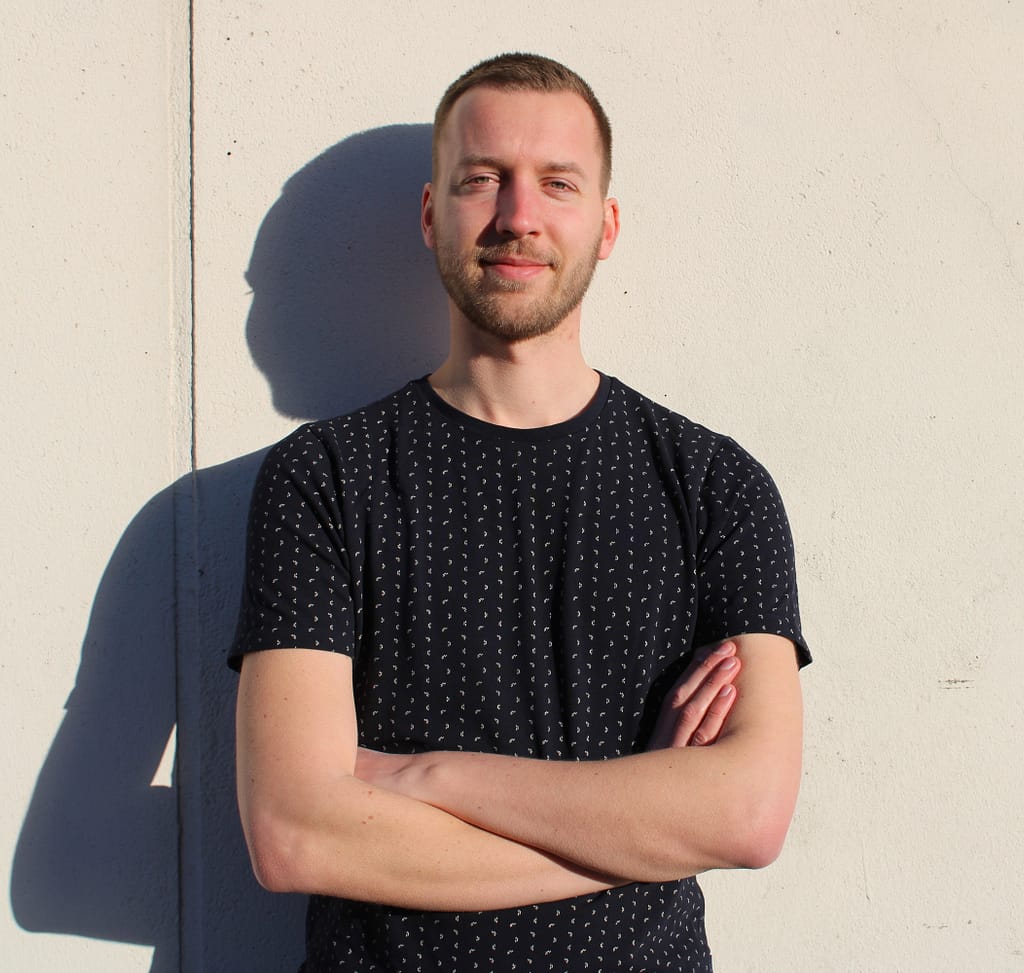 Modern Workplace solutions
Upgrading, managing, installing and performing healthchecks.

MOBILE DEVICE MANAGEMENT
Managing devices, keeping devices secure, iOS/Android.
RELIABLE AND HONEST
I have no problem in being open and have a different opinion. Open to learn and will always try to understand problems.

EXPERIENCE MEETS EXPERTICE
The only way forward is to keep learning and challenge yourself. Make mistakes, learn from it and keep moving forward.

NEED HELP WITH YOUR PROJECT?
LET'S WORK TOGETHER